If You Want People to Walk Through Your Business's Front Door, You Need Local Search Engine Marketing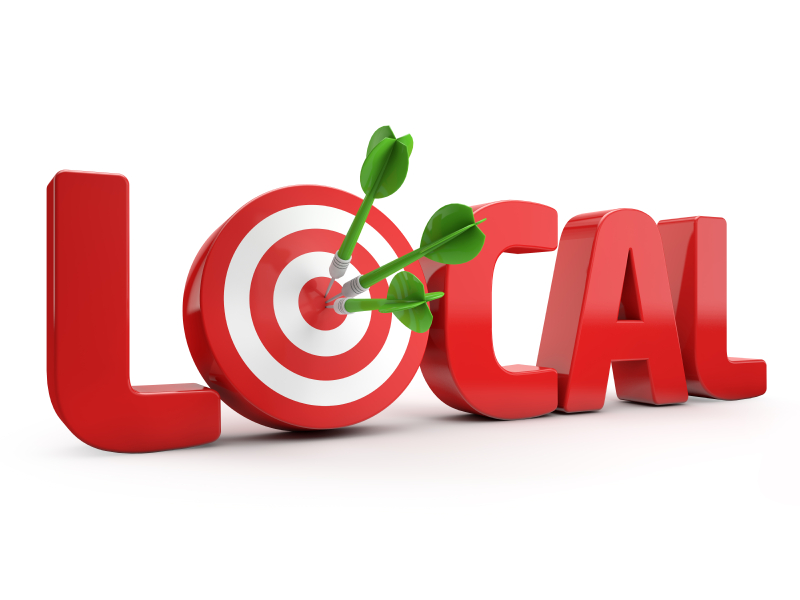 Many business owners are unaware that there are different kinds of search engine optimization (SEO). National SEO includes all the things that you do to draw people to your business's website. Examples include your keyword use, social media campaign, perhaps even the use of Google AdWords. Although in some ways similar, local search engine marketing differs in intent. Yes, it desires to pull searchers to your website, but more than that, it wants to bring them through your front door. If you've been wondering how to tell if you need local seo, it's simple. If yours is a business with a local address and storefront, and if you desire customers to come to you there, then you need to make use of all local SEO can offer you.
One of the first requirements of local optimization is to claim your Google real estate. Do this by going to Google Business (formerly Google Places) and setting up a business profile. By making the profile via this central hub, it will be easy to ensure your information is also put on other Google properties, such as Maps, Search and Google+. Pay close attention to how you fill out your company name, address and phone number. You must see to it that anywhere else in cyberspace that lists your business's contact info lists it exactly as you listed it on your local Google Business listing. These other listings are called citations. The more accurately they match your local listing, the higher your ranking will be. Formats should be identical. Don't put Road in the address in one location, and Rd. in another.
List your business in as many credible databases online as possible. Does this seem like a daunting task? It can be but by using Moz local, it can help manage your online business listings and attract local new customers to find your business online. It allows you to view how accurate and complete your listings are on each search engine. Examples include search engines other than Google, such as Bing and Yahoo, city directories for your area such as Merchant Circle, LinkedIn, Biznik, YellowPages, CitySearch, SuperPages, MapQuest, LocalRollCall, Yelp, Angie's List, and more. New directories pop up regularly and will provide even more inbound links if you list in them. The greater the number of positive reviews you garner, the higher your site's rank will be. It's important to monitor your listings regularly in order to respond to reviews and ensure that the format of your name, address, and phone number have remained unchanged. One last thing that will help to pump considerable energy into your local efforts is to establish a strong social media marketing presence on sites such as Facebook, LinkedIn, and Twitter.
Rick Hamel is the founder of GetReady Web Marketing and has a passion for marketing businesses online.