Mobile Website Development
Need a mobile website? We can help.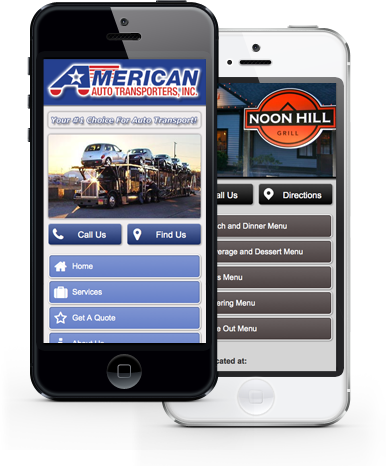 It's easier than you think to put a mobile website online.
Statistics show that over 25% of the traffic to a website comes from mobile smart phones
If you get a lot of website traffic from smart phones it's important that your website is easy to navigate so people will be able to find what they are looking for and not get frustrated
Contact us today to learn how easy it is to have a mobile website online!